You will receive a unique website
designed in a logical and functional manner
In my projects, I emphasize on:
The most important are the impressions of your client,
exactly, they are the ones buying your services/products from you
That's why, before I start designing, I always:
I not only create websites but also implement various types of software
reliable services and a professional approach, in short 😉
Professionalism with a large dose of experience.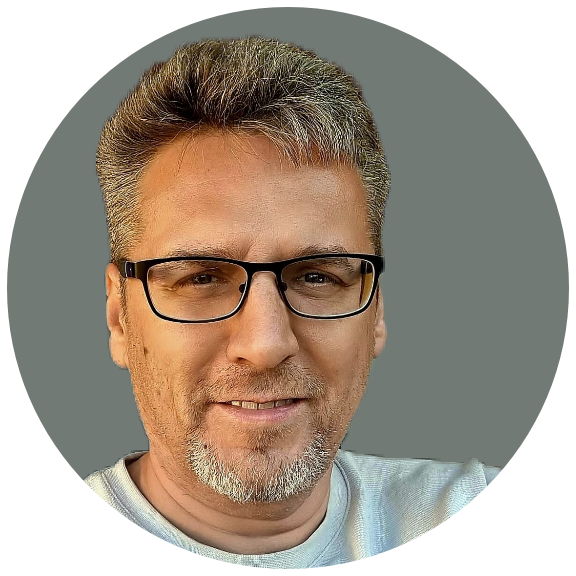 I have been operating in the internet industry since 2000. Therefore, by entrusting the website development to me, you can count on full professionalism mixed with a large dose of experience. It is precisely the experience that allows me to provide high-quality services at very reasonable prices. Thank you! Feel free to contact me.
Gerard Grech – CEO, owner